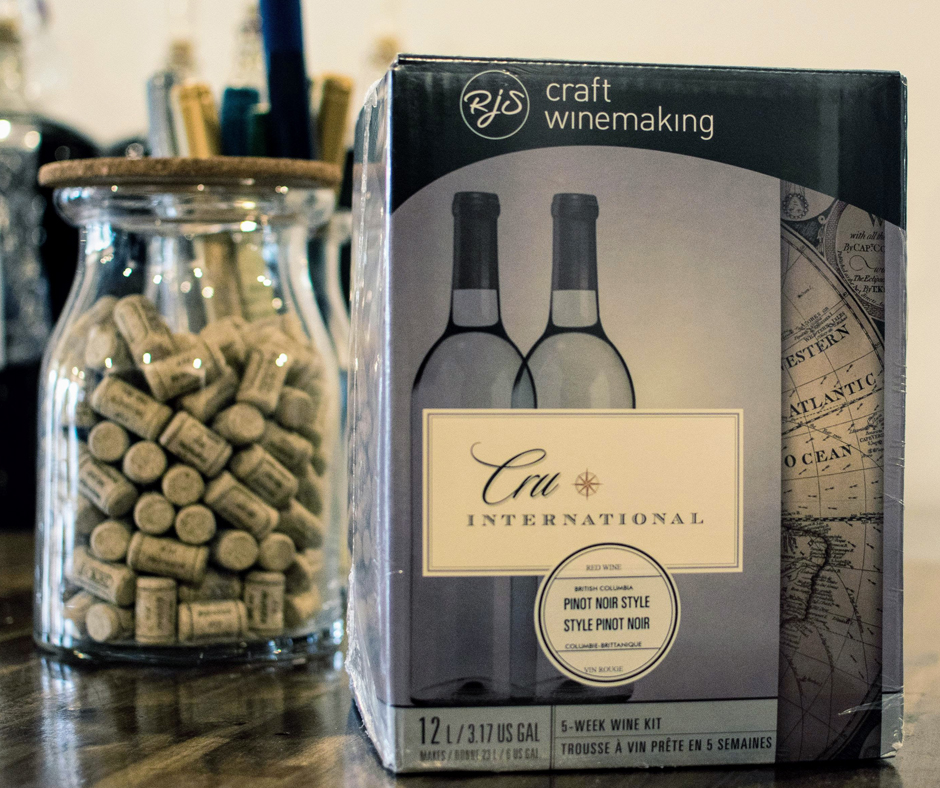 Step 1: Choose Your Wine
Your wine-making experience begins with choosing the type and quality-level of wine you want to make. You can create great tasting white wines such as Pinot Grigio; reds such as Merlot; and even specialty products like Black Forest Port Style in 30 bottle kits. View our Wine Selection to choose the brew that is right for you.
Step 2: Process Your Wine
We handle all the intermediate processing steps such as stabilizing, clarifying, and filtering your wine to prepare it for bottling. And we will do it all in a timely fashion so that you don't have to think about what's required next. Want to make your wine at home? No problem! You can purchase a variety of kits and brewing equipment at Main West U Brew.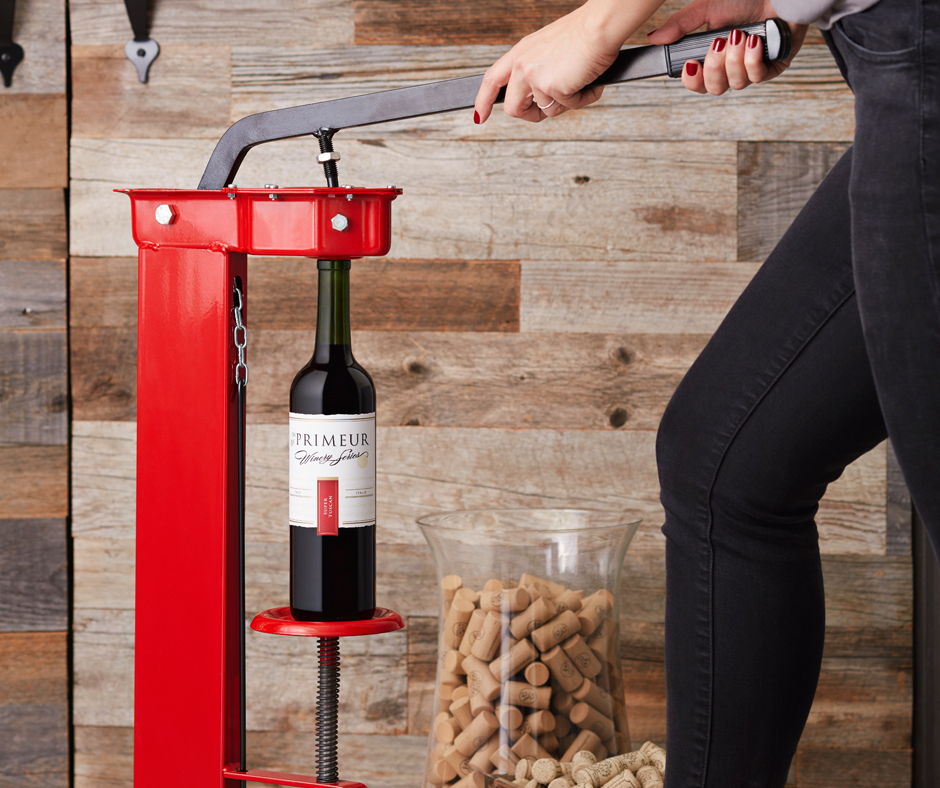 Step 3: Bottle & Enjoy Your Wine
After 4 to 6 weeks, you will return to bottle and cork your wine. This process can usually be completed in under an hour. If you want to give your bottles a finished look that's uniquely yours, you can also choose to add some of our specially-designed labels to your batch. Once your brew is bottled and sealed your wine will be ready to take home and enjoy!
Personalized Party Packages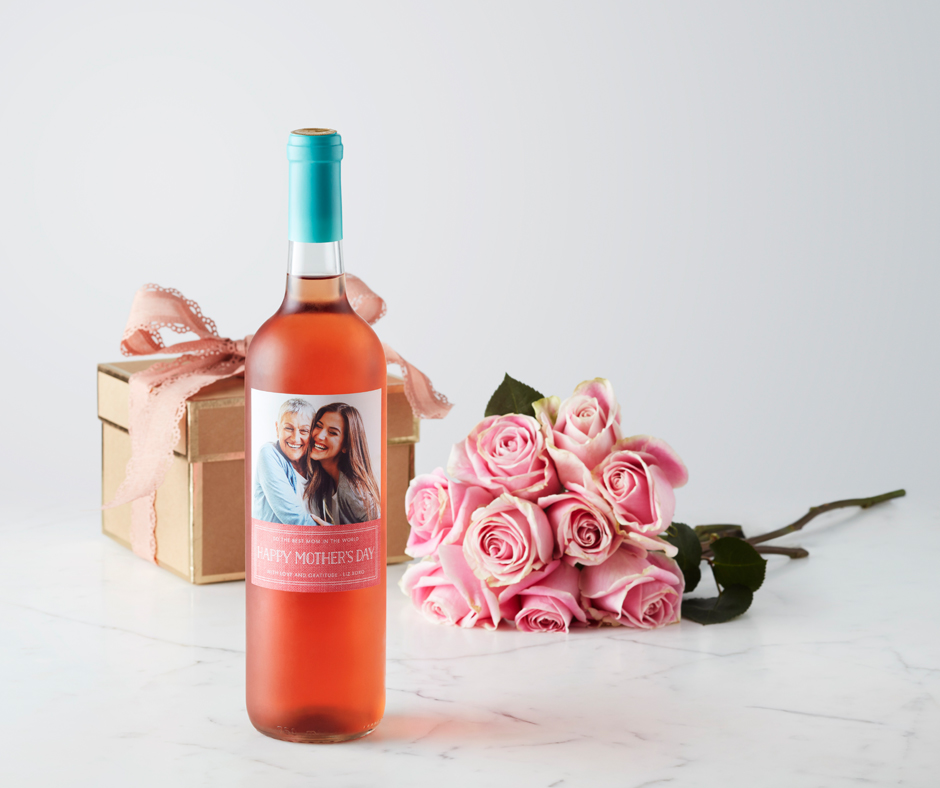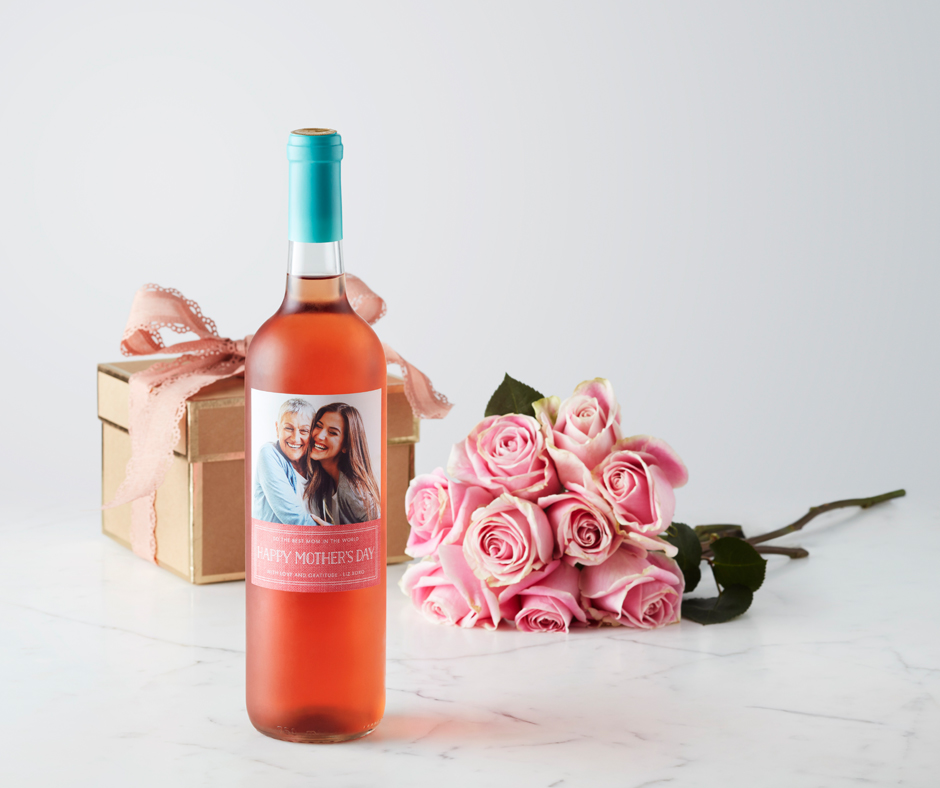 For Weddings, Parties, Anniversaries, Graduations, or any other Special Event, you can create the ideal gift or favour with any premium wine of your choice. At Main West U Brew Wines, you can create a lasting impression with individually designed labels in a variety of styles. With dozens of designs and matching shrink capsules to choose from, you can dress your wine to look as professional and beautiful as retail wine, personalized for any occasion!
We Also Carry Brewing Accessories!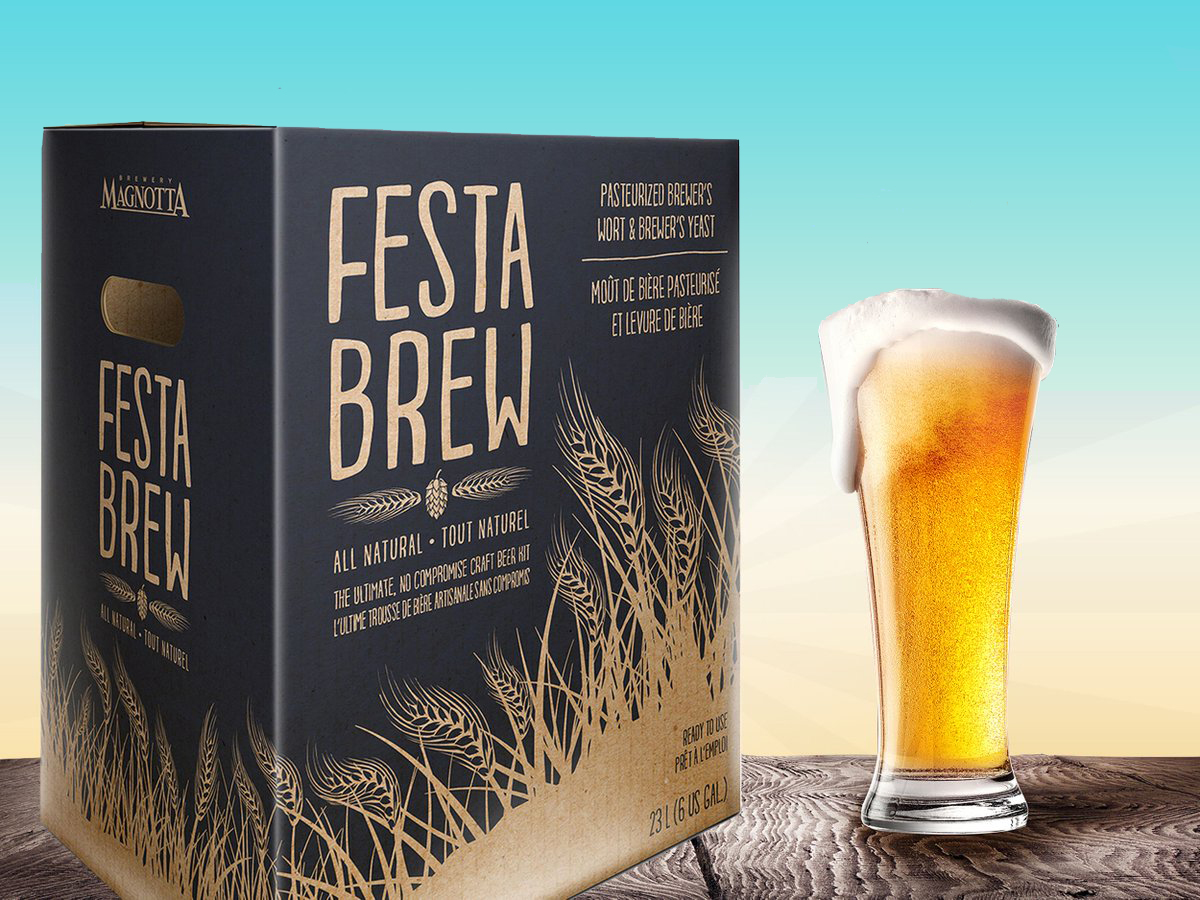 Large Variety of Wine and Beer Kits
Coopers, Festa Brew, RJs Winemaking, Wine Expert, and more!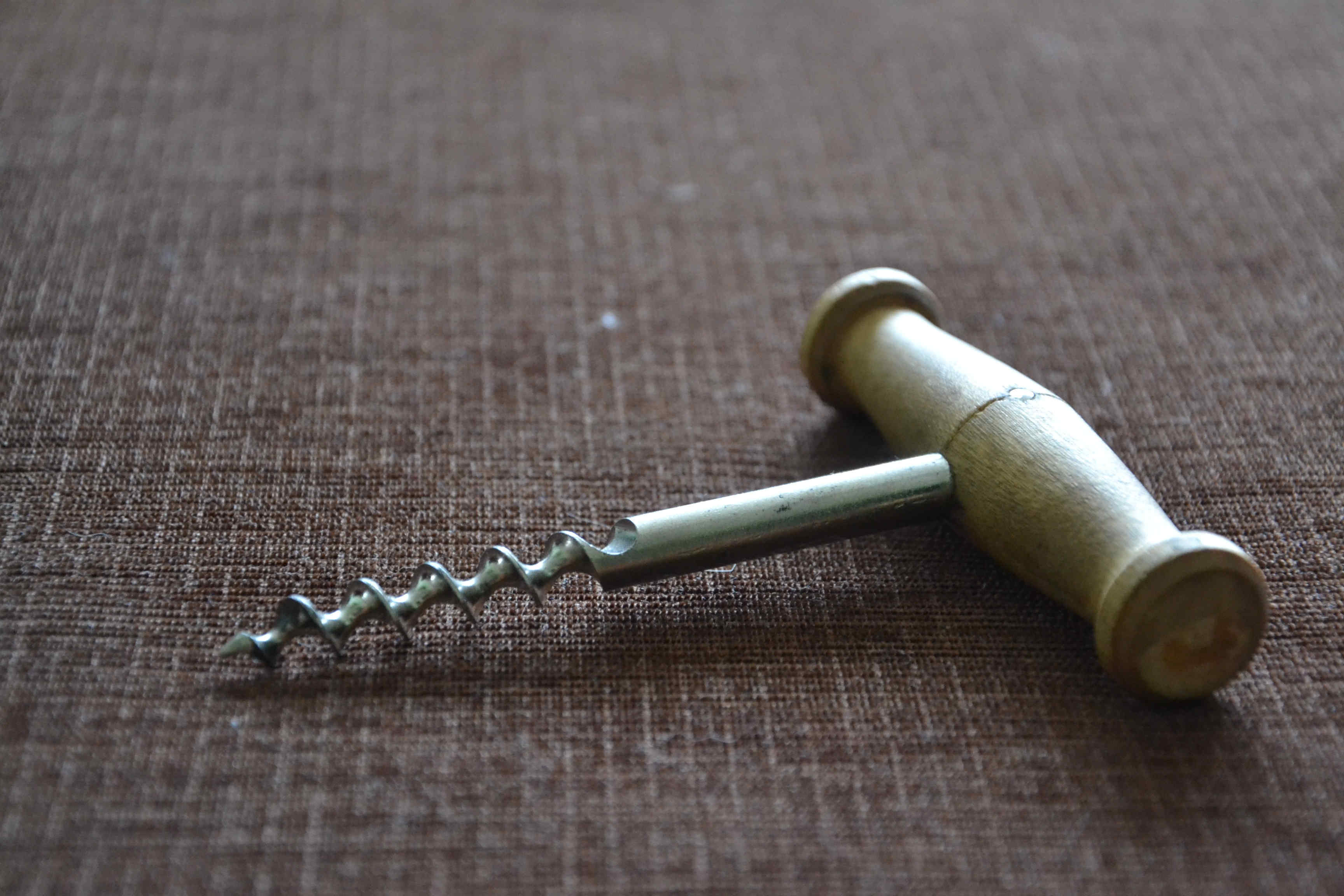 Fermenters and Bottling Equipment
Glass and Plastic Carboys, Fermenting Pails, Beer Bottles, Bottle Trees, Brushes, Crown Cappers, Corkers, Siphons, Wine Bottles, Wine Bags, and more!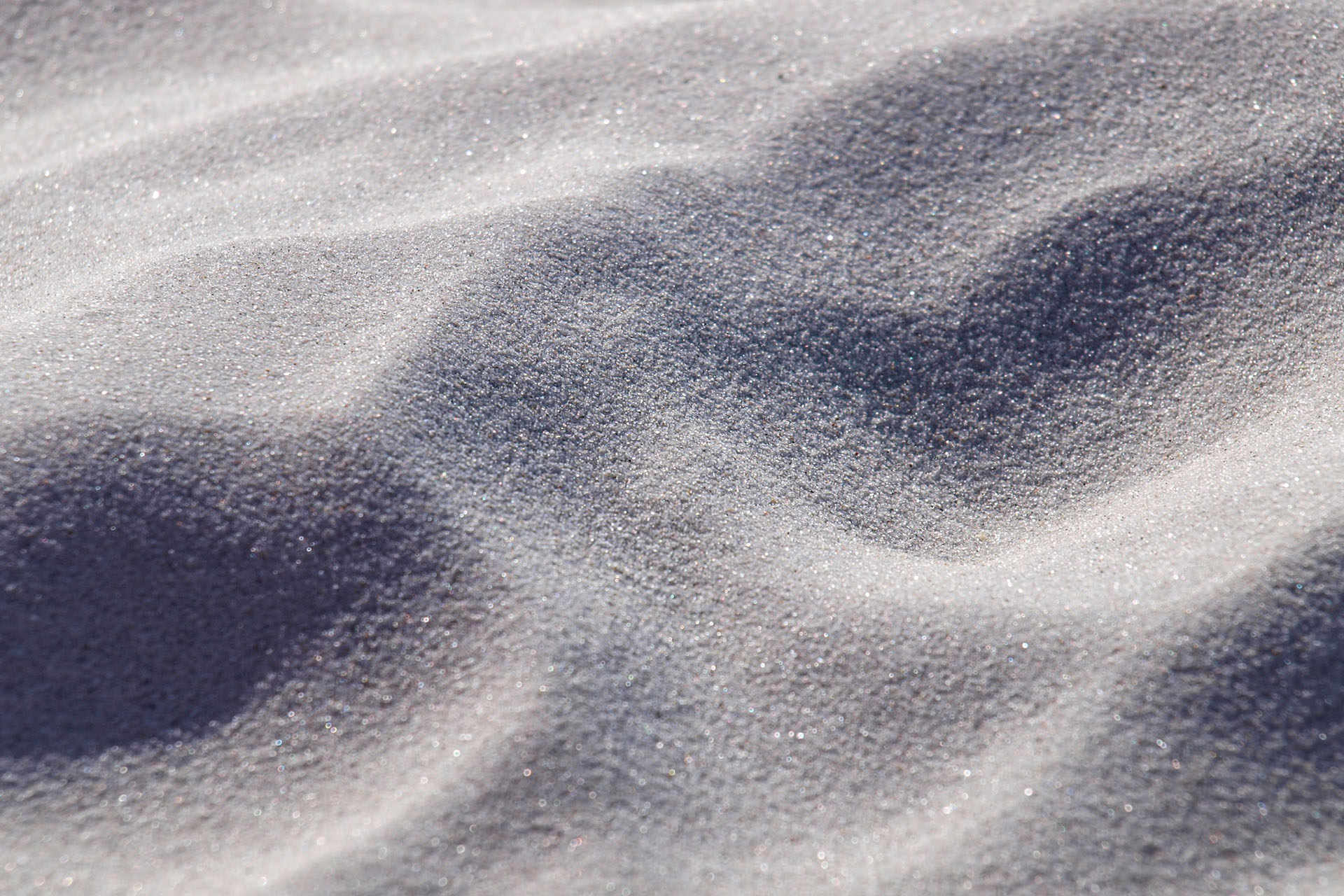 Additives, Filter Pads, Finings, and More!
Citric Acid, Dry Yeast, Wine Conditioner, Oak Chips, Potassium Sorbate, Potassium Metabisulphite, Filter Pads, Chitosan, Kieselsol, Hydrometers, Sani-Brew, and more!