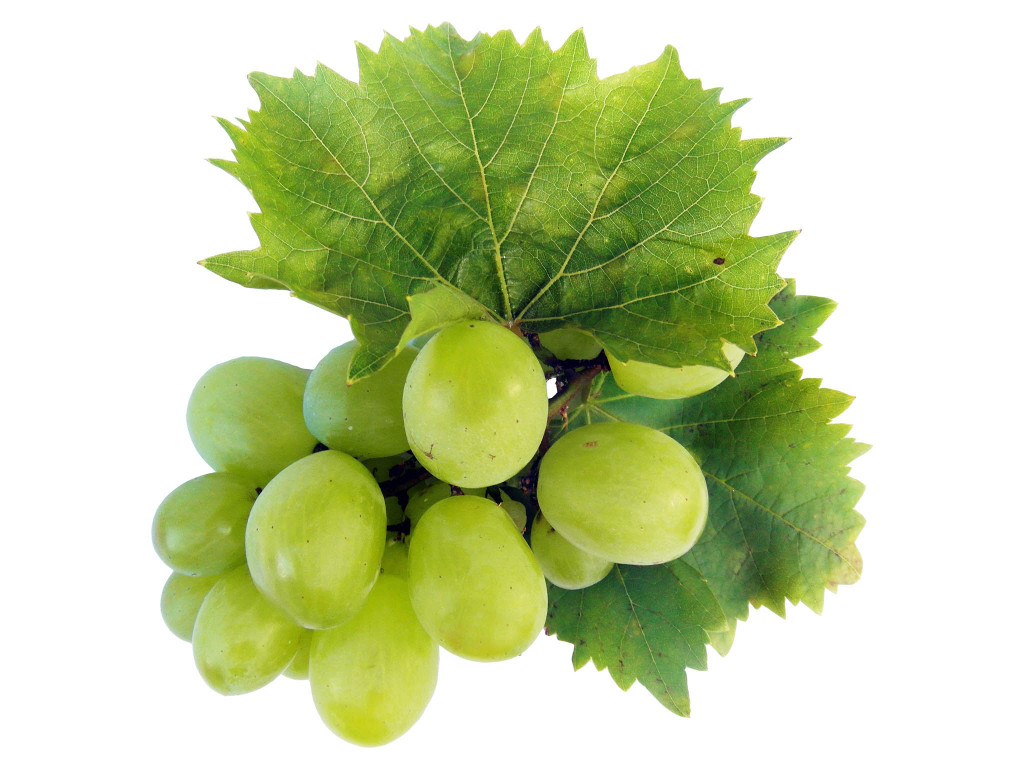 Celebrating more than 20 years of craft wine making, Main West U Brew Wines is a ferment-on-premise winery that offers over 150 premium wines from around the world. We also stock beer and wine making supplies for home brewers and vintners.
Our customers hail from all over Southern Ontario, including: Hamilton, Dundas, Ancaster, Stoney Creek, Waterdown, Burlington, Brantford, and Simcoe. Our top-quality products and attention-to-detail ensure that the wine you craft is both delicious and cost-effective. Whether it be for a wedding, anniversary, birthday party, or to be enjoyed with family and friends at home, Main West U Brew Wines carries the perfect blend of red, white, or rosé wines for any occasion.
So call or visit today. Your Satisfaction is Guaranteed.