Hello, fellow wine crafters!
Love is in the air and it smells like your favourite bottle of wine! That's why this month we have a variety of blends to accompany your Valentine's, Galentine's, and Palentine's Day celebrations. Whether you are looking for a crisp, dry Sauvignon Blanc with grapefruit on the nose and a light oak finish, or a medium-bodied Malbec with warm spices and ripe blackberry flavours, we have got you covered. More details are listed below. Sale ends February 29 while supplies last.
If you have any questions about our sale, the wine making process, or anything at all, please don't hesitate to pop by in-store or reach out by phone at (905)-523-8199.
Cheers!
February 2020 Wine Specials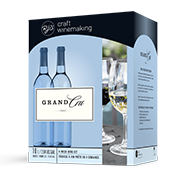 Grand Cru – $4.00 OFF!
Pinot Grigio (White)
Merlot (Red)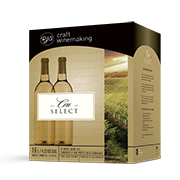 Cru Select – $6.00 OFF!
New Zealand Sauvignon Blanc (White)
Australia Cabernet Shiraz Merlot (Red)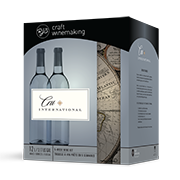 Grand Cru International – $5.00 OFF!
Ontario Sauvignon Blanc (White)
Chile Malbec (Red)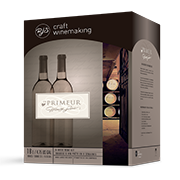 En Primuer Winery Series with Grape Skins – $8.00 OFF!
Winemaker's Trio White (White)
[A blend of Pinot Grigio, Sauvignon Blanc, and Muscat]
Italy Super Tuscan (Red)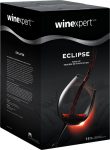 Eclipse – $8.00 OFF!
Lodi Old Vines Zinfandel (Red)