Hi all,
Happy April, and with the showers and flowers, we are in lockdown again. However, that does not affect us too greatly.
We will still be taking care of the bottling, as we can see the variants are somewhat frightening. I am thrilled with how many customers are telling me they have gotten their first shot. We will make it through this. Thank God for essential services.
Please take care of each other and kindness is always free.
You know where to find me.
Cheers,
Brenda Spencer
Owner, Main West U Brew Wines
April 2021 Wine Specials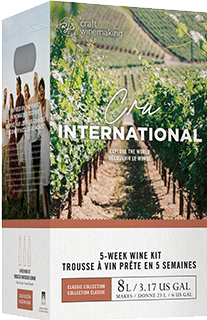 CRU INTERNATIONAL – $7 OFF!
Argentinian Malbec Syrah (Red)
California Chardonnay (White)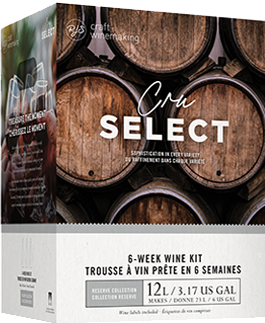 CRU SELECT – $8 OFF!
Malbec (Red)
Argentine Trio (White)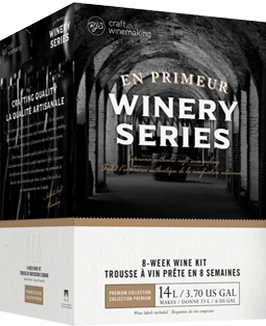 EN PRIMEUR – $10 OFF!
Australian Cabernet Sauvignon (Red)
Australian Riesling Traminer (White)
**NEW VARIETALS**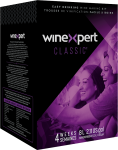 WINEXPERT CLASSIC – $6 OFF!
Valroza (Red)
Riesling (White)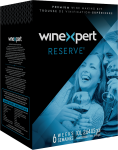 WINEXPERT RESERVE- $8 OFF!
Cabernet Shiraz (Red)
Traminer Riesling (White)