Hello, fellow wine crafters!
We are in the heat of summer, and what better way to indulge in some vitamin D than to pair it with a glass of refreshing wine? WineExpert has some new collections available that are sure to tickle your taste buds, so why not take this as an opportunity to try something different! If you have any questions about the Private Reserve, Reserve, or Classic lines, don't hesitate to reach out. I would be happy to walk you through all of its deliciousness.
Enjoy this wonderful weather!
Brenda, Shelley, Carrie, Phillip and Andrew
August 2020 Wine Specials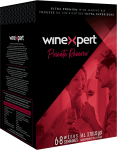 Private Reserve – $8 OFF!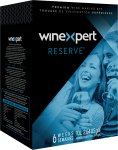 Reserve – $7 OFF!
New Zealand Sauvignon Blanc (White)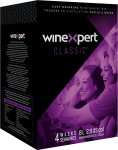 Classic – $4 OFF!
California Pink Moscato (Limited Release!)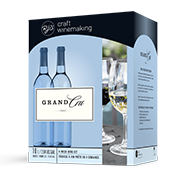 Grand Cru – $5 OFF!
Vieux Château du Roi (Red)
Pinot Grigio (White)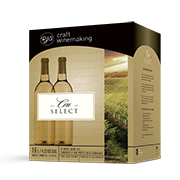 Cru Select – $7 OFF!
Italy Nebbiolo (Red)
Italy Bella Bianco (White)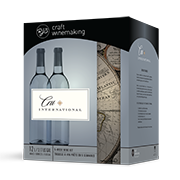 Grand Cru International – $6 OFF!
Australia Cabernet Sauvignon (Red)
California Muscat (White)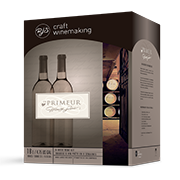 En Primuer Winery Series with Grape Skins – $8 OFF!
Spain Grenache Syrah (Red)
Germany Riesling Gewürztraminer (White)